Just for Seniors: Class of 2018
Hello SENIORS!!!
Below are downloadable resources and information which will help you work through the college application process this year. Your school counselors here to support you with questions or help! 
Questions about Senior News & Events?  http://www.chsknights.com/news/senior-news-events/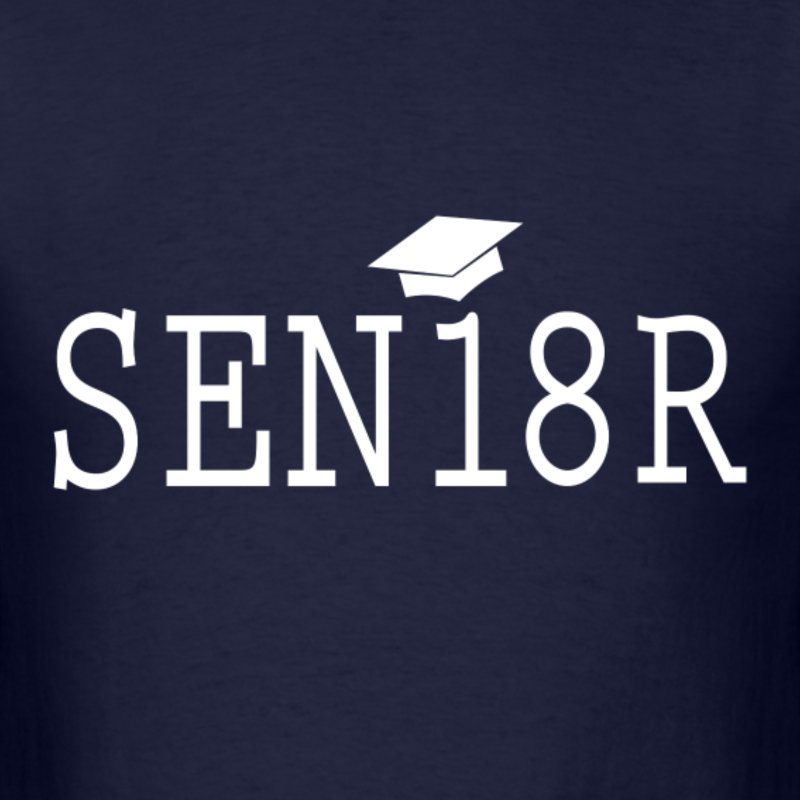 SENIOR PARENT NIGHT: Rescheduled for September 27, 2017 at 6PM in the Auditorium
Centennial High School CEEB Code:

112623
LETTERS OF RECOMMENDATION:

Turn in 2 parts of your SENIOR PROFILE (Student & Parent Portions) to your counselor
Meet with a College Rep coming to CHS
Your College Application Checklist
High School and Community Activities Record
How to get Excused from School to visit a College:  College Campus Visitation Form
College Campus Visit Checklist
What Colleges Look For in a Letter of Recommendation
 ~~~~~~~~~~~~~~~~~~~~~~~~~~~~~~~~~~~~~~~~~~~~~~~~~~~~~~~~~~~~~~~~~~~~~~~~~~~~~~~~~~~~~~~~~~~~~
THE TOP 5 "TO-DO" LIST FOR SENIORS
1) SENIOR PICTURES – should be done already.   But, if you were not able to do this in the summer, here are some new picture times.
August 23rd- after school, Aux Gym
August 26th–CHS theater lobb
Sept. 9th-CHS theater lobby
Sept. 23rd–CHS theater lobby
Schedule your appointment online at http://seniors.legacystudios.com/centennial-high-school-roswell-ga/
2) GRADUATION DUES – MANDATORY TO PARTICIPATE IN GRADUATION CEREMONY  
$115 payable at GABalfour.com – this price will go up to $170 in March 2017 so save money and pay early.
Graduation Dues include the following:
Graduation cap and gown*
Class of 2018 tassel
Leather diploma cover
Centennial's graduation medallion
Rental of graduation facility, tickets, programs, etc.
*If you would like to use an old gown:
You must have the cap AND the gown.
YOU MUST CONTACT Ms. Prelac – prelac@fultonschools.org – for permission PRIOR to paying.
AFTER GETTING PERMISSION, you can pay online. The cost is $90.
3) SENIOR DUES– MANDATORY TO PARTICIPATE IN SENIOR WEEK ACTIVITIES
Senior Dues pays for all senior week activities.  You will not be able to participate unless this fee is paid. Bring $40 payment to Ms. Jimenez in I-58 or Mrs. McKay in the Learning Commons (Make checks payable to Centennial High School) or use the Payment Portal account on the school website CHSKnights.com. Pay by December 21 to avoid $5 Late Fee!
Pay by Oct. 1st and you get to sign up for a Senior Service Day site one day earlier than the rest! Save money and pay early.
4) SIGN UP FOR REMIND 101 & GOOGLE CLASSROOM
To receive text messages on Remind 101 – Text @knights18 to 810-10.
To join our Google Classroom – Use Class Code: 8uukb0b to get information on  Senior Service Day, Homecoming Week, Senior Week and Graduation.
5) YEARBOOK – create and purchase your senior ad as well as order your yearbook at http://www.jostens.com. 
For additional senior information please contact the following teachers who are the Senior Co-Sponsors this year:
Sheila Jimenez – jimenezs@fultonschools.org
Stephanni Prelac – prelac@fultonschools.org
~~~~~~~~~~~~~~~~~~~~~~~~~~~~~~~~~~~~~~~~~~~~~~~~~~~~~~~~~~~~~~~~~~~~~~~~~~~~~~~~~~~~~~~~~~~~~~
How do I find out my 
HOPE GPA

?

Go to GAFutures.org and sign in to your existing account. Click on
MY HOPE GPA on the left side of the screen in a teal box.