CHS School Counselors are here to help…
Below are downloadable resources and information which will help you work through the college application process this year.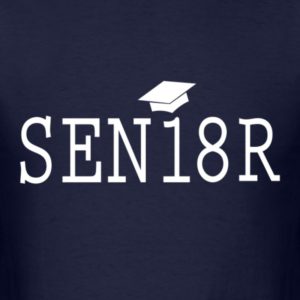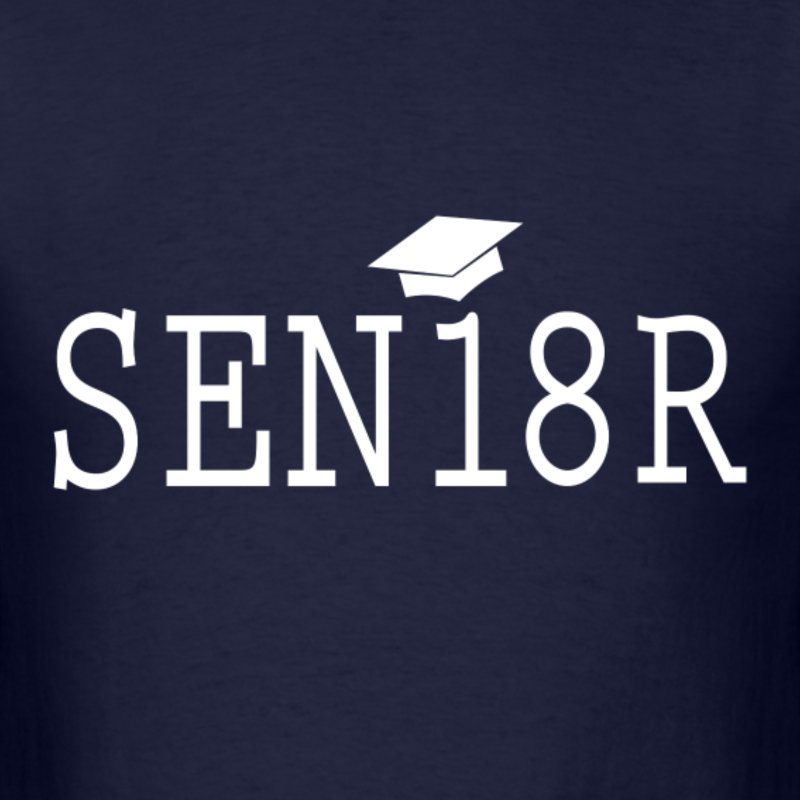 GA Scholar Application 2018
The 2018 Georgia Scholar application is now available to GRADUATING SENIORS to apply.  Please see specifics below:
 Download here: GA Scholar Application 2018
-There is not a limit on how many applications can be submitted by districts or private schools.
-Student must be a graduating senior.
-The application and one page reference letter is the only thing that should be submitted.
-No mailed or faxed applications accepted.   
-Reference letters are to be from outside school personnel and family.
-Do not attach copies of transcripts, SAT/ACT scores, voter registration or photos to the application.
-Legible applications with all signatures should be emailed to kford@gadoe.org no later than March 1, 2018. Illegible and mailed/faxed applications will not be judged.
-All criteria on the application must be completed for consideration.
-Section A must be filled out with specific class information.
-There is not a monetary award associated with this recognition.
March 1, 2018………………………..Application deadline
March 5-26, 2018…………………… Application review
April 2-6*, 2018…….………………..GA Scholar announcement (TBD: depending on Superintendent's schedule)
How do I find out my HOPE GPA?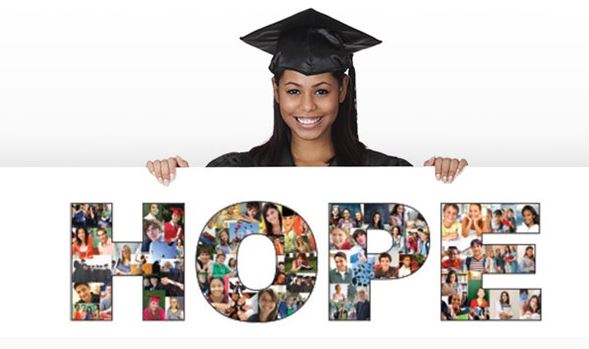 THE TOP 5 ``TO-DO`` LIST FOR SENIORS